Day to Night: How to Glamorously Accessorize Your Business Casual Look
Nikki Aguilar, 4 years ago
0
3 min

read
2043
I've been having such a good time with my #LookGoodFeelGood photo challenge on Instagram. There is definitely a correlation between the way you look and how you feel. My confidence is boosted and I find myself to be a bit happier every day, partly because I'm having fun with myself!
I've done some fashion posts before, specifically for dressing your body type. I don't fancy myself a fashionista or stylist, but working in LA, I do get a lot of inspiration from the various styles I see in a day. I don't feel like I have any one style. I gravitate toward boho, but my style depends on the day and what I'm doing. The most recent prompt for the instagram photo challenge was 'dressy casual'. I put my look together and realized I was more business casual, but I guess the two can be interchangeable. I really loved the look and how I accessorized it, so I thought I'd share.
(I've even included links so you can shop and recreate the look!)
I paired my favorite over-sized Mossimo blouse from Target with charcoal gray pixie pants from Old Navy. If anyone else out there is a munhckin like me, their ankle length pixies are PERFECT.
As for the blouse, I'm a front tuck girl, but this style looks good all out or fully tucked in as well. A benefit of the over-sized blouse is, it's full-chest friendly. You know that button that sits right on the bust is normally a struggle… doesn't do it with this one!
Laser cut shoes are kind of my thing. I just love how they look. I got these Chinese Laundry loafers at DSW and they go with pretty much everything in my closet. I love versatile pieces that can go from day to night, casual to fancy… I want to get use out of what I buy. These are those shoes.
I went with bold, glamorous accessories for this look. I love the juxtaposition of simplicity and glam. This is the Retro Glam Square-Cut Crystal Bracelet – $48

These are easily my favorite studs. They're the perfect large stud, super shiny, and they go with everything. Round Crystal Stud Earrings $24
Lastly, the Mirabelle Petite Collar Necklace $58. I loved how it tied the whole look together and really set the tone for my business casual glam.
A simple bun and natural makeup complimented the look. I think it's a great look for the office and easily transitions into after work happy hour attire.
If you haven't been following my blog, fashion posts like this are a big deal for me. I typically live in jeans and yoga pants. But, jumping out of my comfort zone this month has been really fun and I want to share some looks and what it's doing for my mental health! Thank you for following my journey.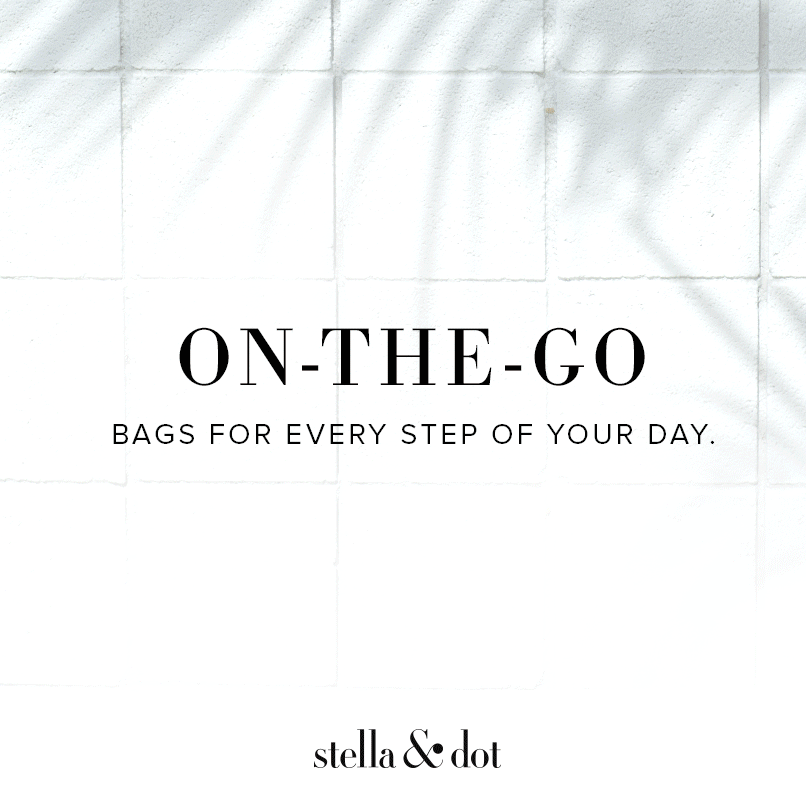 Nikki Aguilar
Lover of hikes, rock music, and anything that feels good. I'm an intentional living enthusiast that writes about mind, body, soul wellness and creates healthy recipes for vegetarian, vegan, and pescatarian lifestyles. My cookbooks, journals, and planners can be found on Amazon and Barnes & Noble. Click SHOP in the menu to explore!
Related posts